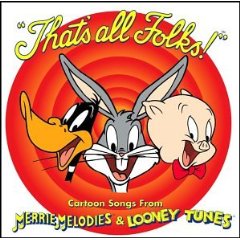 There was a reason I wrote about biometrics trecently. I have a new job as COO (and VP marketing) at Biogy, which is a biometrics company. Already I've become a biometrics bore. But that means I don't really have time any more to be an EDA bore as well, not to mention that since I'll be spending less time in the EDA milieu I won't have anything interesting to say about it any more. Okay, I set myself up for comments about not having anything interesting to say anyway, in which case why are you here reading this? Biogy isn't fully funded so I'm not getting paid yet so I'm still interested in EDA consulting opportunities.
Anyway, time will tell how this all plays out. Maybe the gravitational attraction vortex of EDA will once again prove too much and I'll be back in a year or two.
In the meantime, I'll continue to post stuff here, but only once or twice a week, not daily as I have been doing since the start of the year.
My email, as always, is paul%greenfolder.com (with the percent replaced by @ of course).